Have you ever wondered why Christmas is the best time of year for some and the worst time of year for others? If you have, then chances are you looked for the answer as well! I know I did, & I looked in all the wrong places. Everywhere but up top. My mindset during the holidays was completely flawed!
What is your holiday mindset?? Do you fall into the group of people that dread the holidays? The group that says, "The holidays are a tough time of year" or "I'm always broke this time of year".
We have 1 question for ya!
How long are you going to keep saying the same thing every year without doing something about it????
Did you know that there is enough money circulating around the world so that every single person could have a NET WORTH of over 1 billion dollars?!
So why on earth do people feel that they don't have money or can't have money??
Craziness!!
This year we want you to do something for yourself. GET OVER THE IDEA THAT THERE IS A SCARCITY OF MONEY! Especially during Christmas! You should be getting your share. If you're not getting your share, you might be doing something wrong.
Look, I get it. We used to say the same stuff. And we used to feel the same way. Until the day we said "ENOUGH'! So now we want to share with you some tips on how to make the holiday season the best time of year, not the worst time of year for your bank account.

First, STOP telling yourself that Christmas is a tight time of year. You have probably been telling yourself this for years. I know we did! We used to tell ourselves that there would be a drought of customers/reps during the holidays. But I'm here to tell ya!…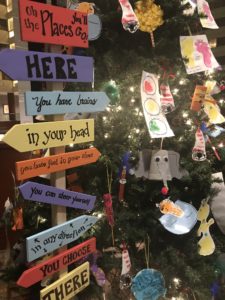 Just this past month, our business has tripled! Everyone on our team rank advanced at least once! It's been incredible. So get over the "It's a tight time of year" nonsense. And realize that people are actually spending more money!
Next, money is NOT meant to be possessed. It is meant to be used! AKA… don't be stingy with your money! You should be using money, spending it wisely, and ALWAYS be looking for places to GIVE! Especially during the holidays. Usually what you'll find is that the people that are struggling to get money in life/business are typically the last ones to give money. They struggle with parting from money in any capacity.
Keep in mind, there is an abundance of money! Spend it. Share it. Let it go (Elsa it?).
AND! Studies actually show that giving to others can help people cope with stress and boost their positive emotions. So, we encourage you to be generous throughout the season.
Last, DO SOMETHING DIFFERENT! The longer you go doing the same thing year after year, the longer you'll be stuck in the same place and saying the same crap. How about trying something different this holiday season? You know what they say…. If you want something different, you must do something different. So instead of buying a bunch of gifts for people that either…
1- they won't remember, or 2- they'll throw it in the closet for the next 10 years until they finally throw it out. How about doing something small for the family and finally taking a little money to make the best investment of your life!! Invest in a business or in the coaching you need. Think about it, you invest in a coach to help you get to the next level throughout the year…. And you'll never have to be in the same rut again.
We want to challenge you to switch it up this year. Give the holidays a curve ball that it didn't expect! And always remember, YOU HAVE AN ABUNDANCE OF MONEY FLOWING INTO YOUR BANK ACCOUNT EVERY SINGLE DAY.
Have an amazing holiday season! Make sure to enjoy your friends and family. Make sure to be present. And be full of JOY.
Click The Button Below. Grab our free lifestyle guide to ensure your new year is EXACTLY the way you plan (If you have a plan)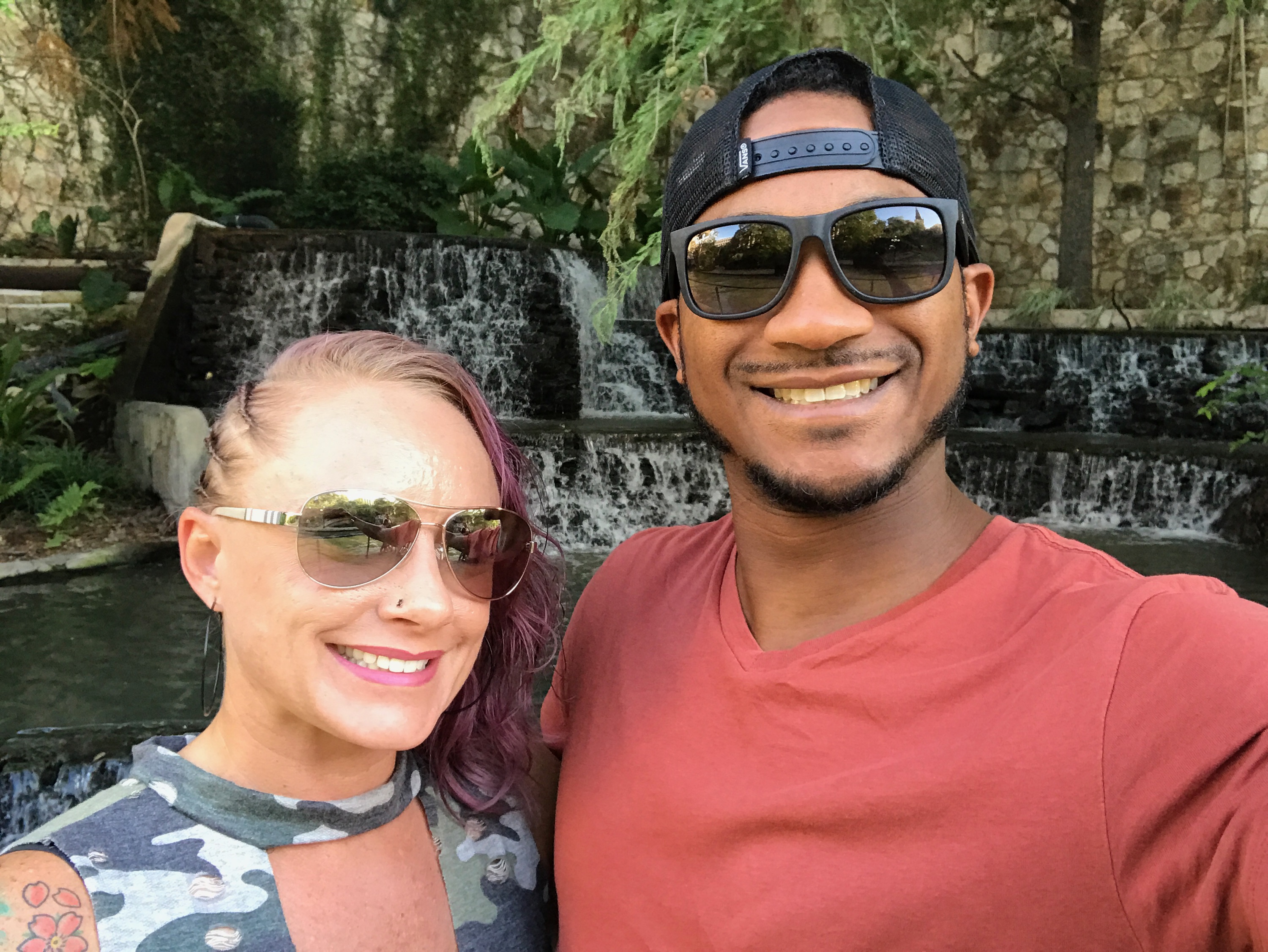 Lifestyle Is A Choice, You're Just One Choice Away…