Click Any Black Button Below To Apply
We Now Offer Direct 1-on-1 & Group Coaching To a Very Select Group of Inner Circle Clients.
If you are still struggling to create the business of your dreams, its not your fault! We want to help you discover the reasons why you're not succeeding (yet) at the rate you wish and how we can show you a proven formula to help you catapult your business into results in the next 14 days or less.
We are looking to work with action takers. The network marketer that is ready to let go of beliefs that are no longer serving their vision. We are looking for the person looking to put all the pieces together. We are looking for the next coachable person that wants to make a real impact in their community. We are looking for someone that is ready to provide value inside of our exclusive community. Is that you? If so then we would love to review your application to coach with us. You can apply for Personal 1-on1 Coaching, ILC University Group Coaching, or our Private VIP Day.
How We Can Help You:
We how network marketers how to effectively increase lead flow, connect like professionals and enroll more reps and customers.
We help network marketing leaders to create duplication utilizing cutting-edge on/offline marketing strategies
We work with network marketing leaders who want to make a shift from a "company leader" to an "industry authority"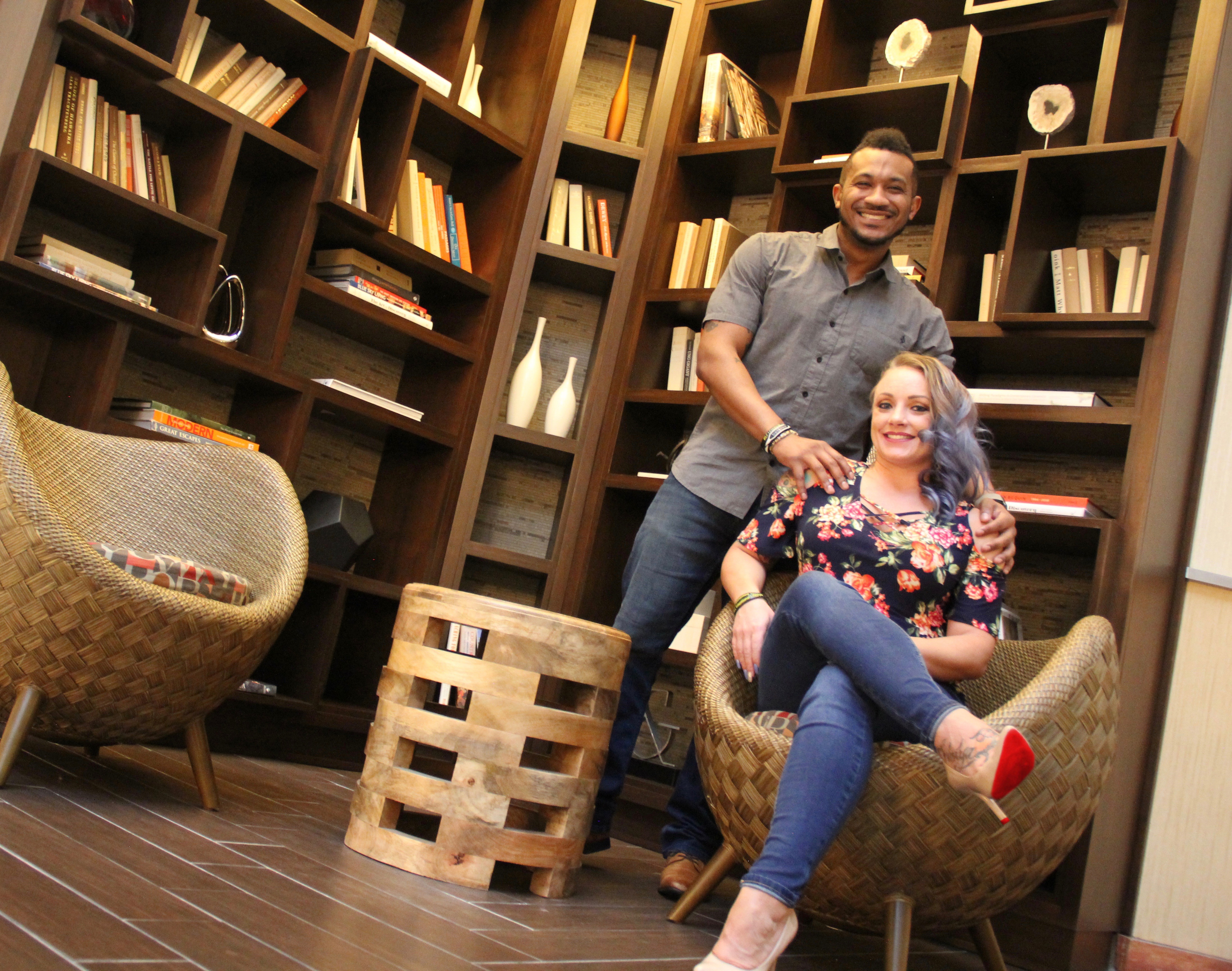 I just want to thank Ryan & Wesley for wanting the best out of the ILCU community, Today I had another $1,000 day. I truly owe it to you guys for teaching what others seem to miss teach their tribes. Thank you for all you do for us!
I have been in network marketing for 4 years now and literally have ZERO results. No one bought my products or joined my team. I have had sales back to back weeks from what I learned in ILCU. I have hope now, and can finally say I am excited about the industry again. My team keeps growing!

"Since Finding Ryan and Wes, I was floored to learn from Day 1, these two, HOLD NOTHING BACK! I immediately got Crystal Clear of the Audience I actually was serving, my Passion and my audience continues to grow, plus New Doors are beginning to Open that I never thought Possible!"
"ILC is the secret sauce to the success behind my growth in my business. I highly recommend ILC to anyone who wants to take their business to the next level. If you're stuck like I was, then you need these guys, they are the best at bringing out the best in you!"
"The training and coaching ILC offers is professional, eye opening, and fun! It truly feels like a family. Ryan and Wes teach from their heart and it's refreshing to learn from two people so passionate about helping others … exactly what this industry is about."
Click Any Black Button Below To Apply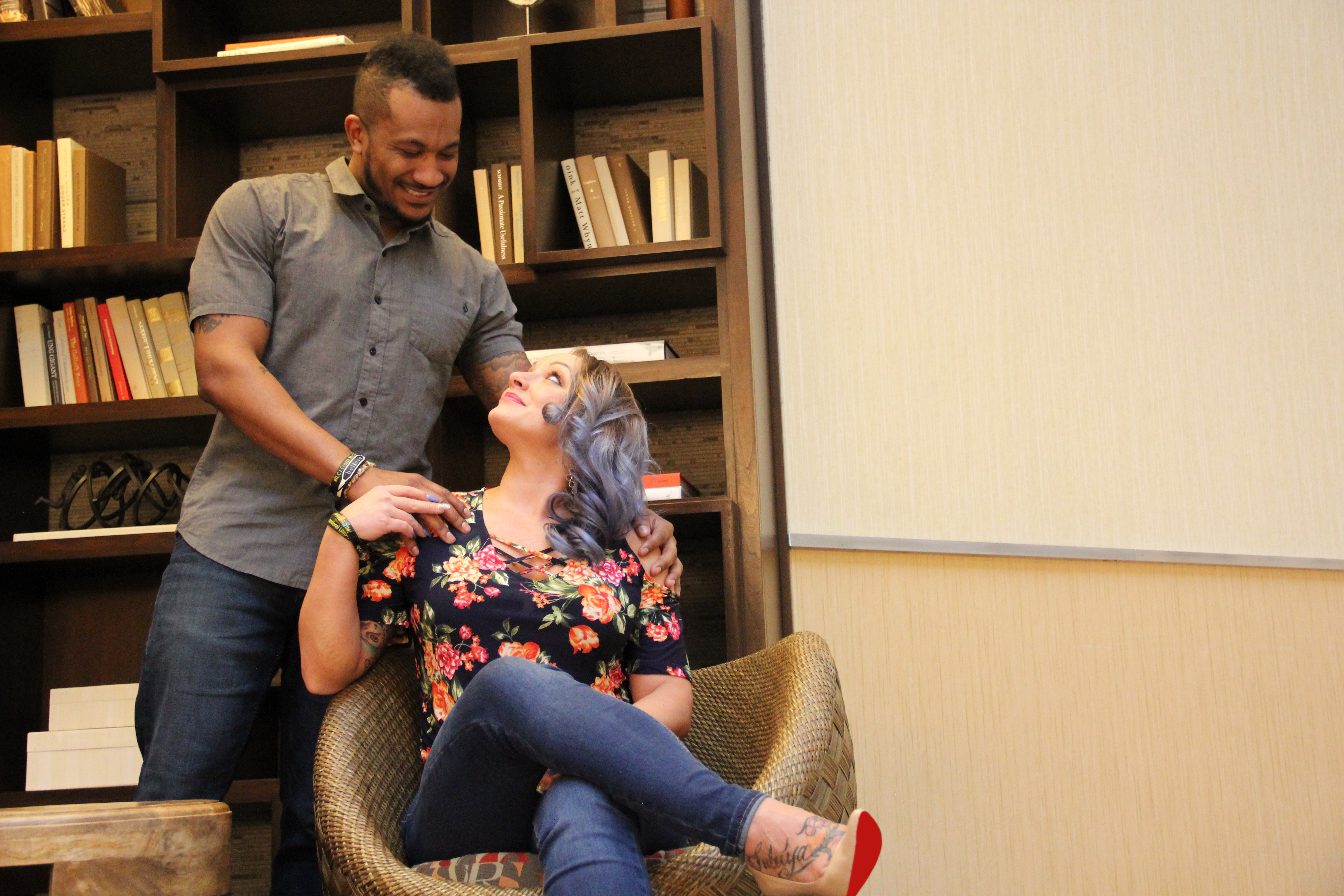 What Does Your Future Look Like?
What would your business look like 1 year from now if you had the roadmap for achieving your goals? Apply & get your proven success roadmap 
What effect will it have on your life if your business exploded over the next 12 months? Will you travel more? Will you have a better relationship? Will you have better health? Will you spend more time with the kids? Will you actually mark things off of your bucket list? This is all possible, find out how by applying today. Choose our Personalized 1-on-1 Coaching, ILC University, or our Private VIP Day.
What If You Were Our Next Testimonial:
We help Network Marketing Leaders to Create Duplication Utilizing Cutting-Edge Online Marketing Strategies

We work with Network Marketing leaders who want to make a shift from a "company leader" to an "industry authority"


Click Any Black Button Below To Apply
Ask Your Self This:
What if you had a step by step, INSIDER look at every single step that took us from spammy network marketers, making zero money, to the leaders you see today?
We have broken down every stage of our success into a proven easy to follow roadmap that you can customize for you individual situation to create success and the lifestyle of your dreams.
What Is Included If I'm Accepted:
Live Weekly Personalized Coaching and Accountability Each Tuesday & Thursday

Access To All Recordings

Access Each of Our Courses

Access To Our Members Only Facebook Group & Private Chat

And Much More!