The Hoverson Story Finally Revealed
Watch on Youtube

Shannon Hoverson was the wife of Mark Hoverson, online business building giant, and she has given us an in-depth look at how Mark grew into the man he was, what his inner workings were like, and a behind-the-scenes look at their phenomenal relationship. I highly encourage you to take the time to check out our Youtube or Podcast channels to get the full story for yourself, but if you are in a hurry, here are a few gems from the conversation.
Firm Foundation – What's your Support System like?
Through the conversation we were able to learn just how deep the waters ran with Mark & Shannon, from cultivating a friendship as teenagers from the Dakotas taking youth group mission trips together to Bible school and on to road trips. These two had a profound friendship, which laid an incredible springboard for their marriage. They had each others' backs through thick and thin, as a couple they were a living example of, for richer or poorer and in sickness and health.
Be Honest and Be Unoffendable
Even in the early days of their friendship, Mark & Shannon were transparent with one another. A few quick examples of what that looked like between these two involved GQ compliments and mangoes. Shannon tells us of a time when their churches' youth groups had taken all the teens to Canada one summer and, Mark, coming up out of the pool had caught her eye and she unabashedly tells him he should be on the cover of GQ. And while that wasn't the start of their dating relationship, it displays who their were and are, at the core. Five years ahead, Mark wastes no time after a romantic, mango-filled beach date, asking Shannon to skip cosmetology school and marry him. Fast forward again, as a young, married couple, with small children, scraping by in youth ministry work when they are faced with the stress of a hot water heater and gas tank going out in the middle of the night. Knowing they have little in the bank, Mark looks at the guy who's come to fill up the tank and tells him, the check is going to bounce, rather than cowering from the truth.

Unconditionally Accepting Each Other
One of the highlights of having the opportunity to learn more about the Hoversons' story is hearing about how they allowed each other to be themselves, while also giving each other the time and opportunity to grow more into who they were created to be. Shannon shares how from the beginning she knew Mark's capacity for leadership, adventure and independence. He was also someone who others felt safe with and trusted. And while he was on-the-go, Shannon really dove into taking care of the home and being present for the children. Together they worked to do their best to support each other on both fronts.

Connect To Shannon's Website here.
Find Shannon on Facebook
Don't forget Instagram!

Part 2 – The Backstage Integrity of an Entrepreneur
Listening to the Podcast? The following is a recap of Part 2 and Part 3
Part 2 of the interview with Shannon is absolutely on fire! In this next portion of the interview, we learn more about the Hoversons' unique relationship and how it worked so well – to the extent that we are all able to see and feel Mark's presence today. I highly encourage you to take the time to check out our Youtube or Podcast channels to get the full story for yourself, but if you are in a hurry, here are a few gems from the conversation.


Creativity
Even as Mark was starting out as a young man of 20 or 21 he created two of his own books as part of an upsell to the other material he was sharing – a unique way to bring in more money for himself. Then as Mark and Shannon were transitioning back to life in ND, Shannon got to envisioning a space for Mark to work in as he is doing the legwork to launch webinars just as the internet is taking off. Together the Hoversons were the ultimate creative problem solvers.

Perseverance
Shannon goes on to discuss that as Mark's work begins to get forward momentum, there is some realization of limiting beliefs holding him back and he goes on to hire a coach. As he is able to smash through the things holding him back Mark starts with one travel company and eventually moves up to #1 with Global Resorts. This leads to buying GR and renaming it Renaissance – which is still going strong today. Shannon also shares with us that while there were times of being on the same page, they pushed through the hard seasons to stay in the same book, even in Mark's busy schedule. Much later on, as Mark's health was up and down, the companies and product sales took a huge hit. Shannon, wanting to ensure that not only did Mark's legacy continued, but also that there would be something for their children to turn, should they so desire to, began to overcome her own fears and limiting beliefs to persevere, re-launch, and even begin to roll out the launch of new things that Mark had been working on.

Faith
Throughout the conversation with Shannon, the deep faith that was cultivated by the Hoversons as a couple and a family is displayed over and over. Mark plugged in to God, various theological teachings, the Proverbs and other writings of Solomon, not to mention various other Biblical Wisdom literature. From such stewing in the Word, sprung courses such as the Prov 31 woman and other teachings. Most importantly, giving the Hoversons much needed grace as Mark's health was so up and down during his battle with cancer.

Connect To Shannon's Website here.
Find Shannon on Facebook
Don't forget Instagram!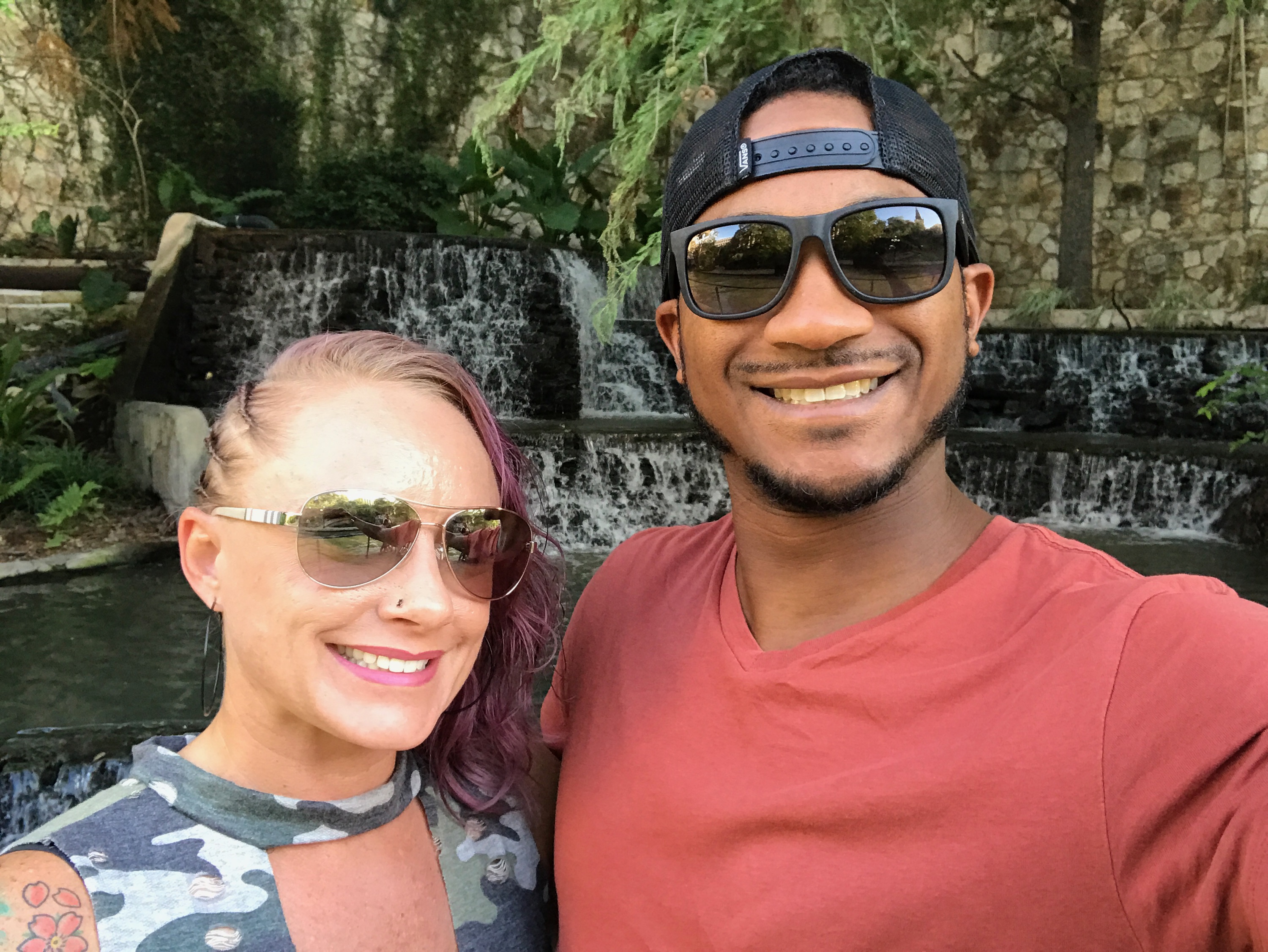 Lifestyle Is A Choice, You're Just One Choice Away...
PS: If are NOT making the daily sales you'd like to online, its possible you're telling the wrong story. You may not be using STORIES the right way and its costing you sales. Discover how STORY TELLING will increase your daily sales today. Check It Out Here

Want The Exact Checklist For Launching Your 7 Figure Coaching Business?
Download Our Impact Launch Formula Checklist 
14 Days To More Attention, Leads, & Sales Online In Just 27 Min Per Day
(Without Spending A Dollar On Ads Or
Chasing Dead Beat Prospects)