Let's talk lead magnets! You may be thinking to yourself, "what's the point of lead magnets, I need sales magnets". Sales are important of course. Money coming in keeps any business in the game. But think about the process it takes to make a sale. Someone that doesn't know you exist finds you.
Then eventually decides to buy your product or service. So the big questions should making more sales should be. How do you create NEW leads everyday, than enter your funnel (fancy word for sales cycle) and over time buy everyday.
If you want to create daily sales in your business, first put your focus on creating daily leads. One of our favorite ways to generate new leads in through creating lead magnets through free PDF give aways!

1. Why PDF Lead Magnets
Pdf lead magnets are different from ebooks in our opinion. An ebook is usually longer than 20 pages and typically is written like a book, not necessarily like a short PDF workbook. We still build a network marketing business and we highly recommend using short PDF give aways as online magnets to attract new leads to you! For any business, but especially for the network marketers our there, they can be an extremely helping tool to help move people through you sales process, that way you don't have to be there EVERY step of the way. When you do step in, the prospect is informed, intrigued, and ready to take the next step with you!
This is a great way to build your email list as well. By ONLY letting the other person have access to what you created for them in exchange for an email, you can now send out weekly or daily emails to get your leads to phone calls, sizzle calls, webinars, fb lives, etc. Whatever way you want to follow up with them to close a new sale. PDF give aways can be a huge catalyst for more sales.
We are HUGE on story telling, It will make the biggest difference in all you do to grow your business. A free pdf is a great place to tell a small piece of your story that really resonates with your new leads, and builds know, LOVE, and trust. This makes them more likely to engage your post, videos, connect deeper with you and possibly buy your product in some capacity. You can tell a product story, past story, future story, etc. The options are really endless. Do not skip this step when creating your lead magnets
2. What Does Your Lead Magnet Need?
When you create a lead magnet there are a few key things it must cover in order to not only get downloaded, and get peoples attention. The purpose of all of this is to create more sales and engagement that leads to mores sales over time! So our new lead magnet has to solve a specific problem for your tribe! Be clear with the problem you are solving. Let them know this lead magnet is the ONLY thing they will need in order to quickly solve this problem in their life. It could be as simple as a recipe for the perfect birthday cake in less than an hour.
Next thing we want to do is be absolutely sure we are getting our new subscriber a fast, small win. First define what that means to your audience. This can vary with different niches and different people. So be sure to get really clear with what your people chalk up as a win! Then show them how to get that win! When your new lead gets a fast, small win. They will come back for more and associate that win with YOU. Sometimes people get a small win and won't come back, thats ok, they may come back later. We always account that 5% or so of people will actually do it themselves,  get a result and be find moving forward alone. The other 95% however will need more help from! We want to focus on them and continue to follow up and provide solutions.
Lastly, most lead magnets need to be short quick and to the point. That doesn't mean it has to be 1-2 pages at all times, but make sure its easily consumed. We have some lead magnets that are 10-20 pages but they are really easy to digest, and thats what matters. Your lead magnet doesn't make the biggest impact if the majority of people never make it to the end! Or read it over and over! This will help maximize your results with creating lead magnets using canva.com
You can use a few different tools to create a PDF lead magnet or ebook, but we really like canva.com. Of course use whatever tool helps you get the job done and moving forward! We do recommend using the paid canva.com membership, its worth every penny and then some!
First choose the type of document you want to use for your PDF. Anything 8.5 x 11″ is ideal. Next choose your template! Be aware some templates are not free. Those will have the word "free" on the bottom right corner of the sample. Choose your template and start making your lead magnet.
Once you're completely finished with your new sexy lead magnet its time to save it! Make sure to save it as a PDF and now you are done!. Creating your own PDF template is usually a smart idea so that the next time you make one you don't have to start from pure scratch.
4. Getting Your New Lead Machine To Your Audience
Once you have created your new lead magnet inside of canva and saved it to your computer. Its time to get your lead magnet in front of the people it can help! Remember, no lead magnet is any good if your audience never sees it, consumes it, or tells others to go download it! So its extremely important that you get your lead magnets in front of fresh new eyes each day. This will greatly increase your chances of getting new sales each day!
Before you go giving this new pdf to people we want to make sure its set up to collect leads (name, email, phone). Your efforts for sharing will be for not if you can't follow up with your new leads continuously! Over the years, we have used email autoresponders to collect emails from prospective buyers. Platforms like Aweber, Get Response, & Active Campaign among the few we recommend. We also use platforms like Clickfunnels to create capture pages & sales funnels to improve the buying experience of our leads! For a detailed walkthrough of how to use an auto responder service, along side a tool click funnels, CLICK HERE. Lets go over the places you can share your new lead magnets. Facebook & Instagram live are great places to mention your lead magnet as a resource to help make your viewers life easier. Posting your new lead magnet in relative facebook groups, using curiosity post on your social media walls, sharing it in your conversations, blog post, blog sidebars, youtube descriptions, etc are just a few of our favorite places to share our lead magnets that we make from canva.com
Click the big yellow button and get 19 Red Hot Lead Magnets you can start using inside of your online business today!
Our advice is this! Put your focus into creating leads and finding a way to put your lead source on some type of systematic flow. Some automation is a good thing! Go out and create some awesome lead magnets! If you would like some extra help with your business and working on what we just spoke on head over to our ILCU Mastermind Page to learn more!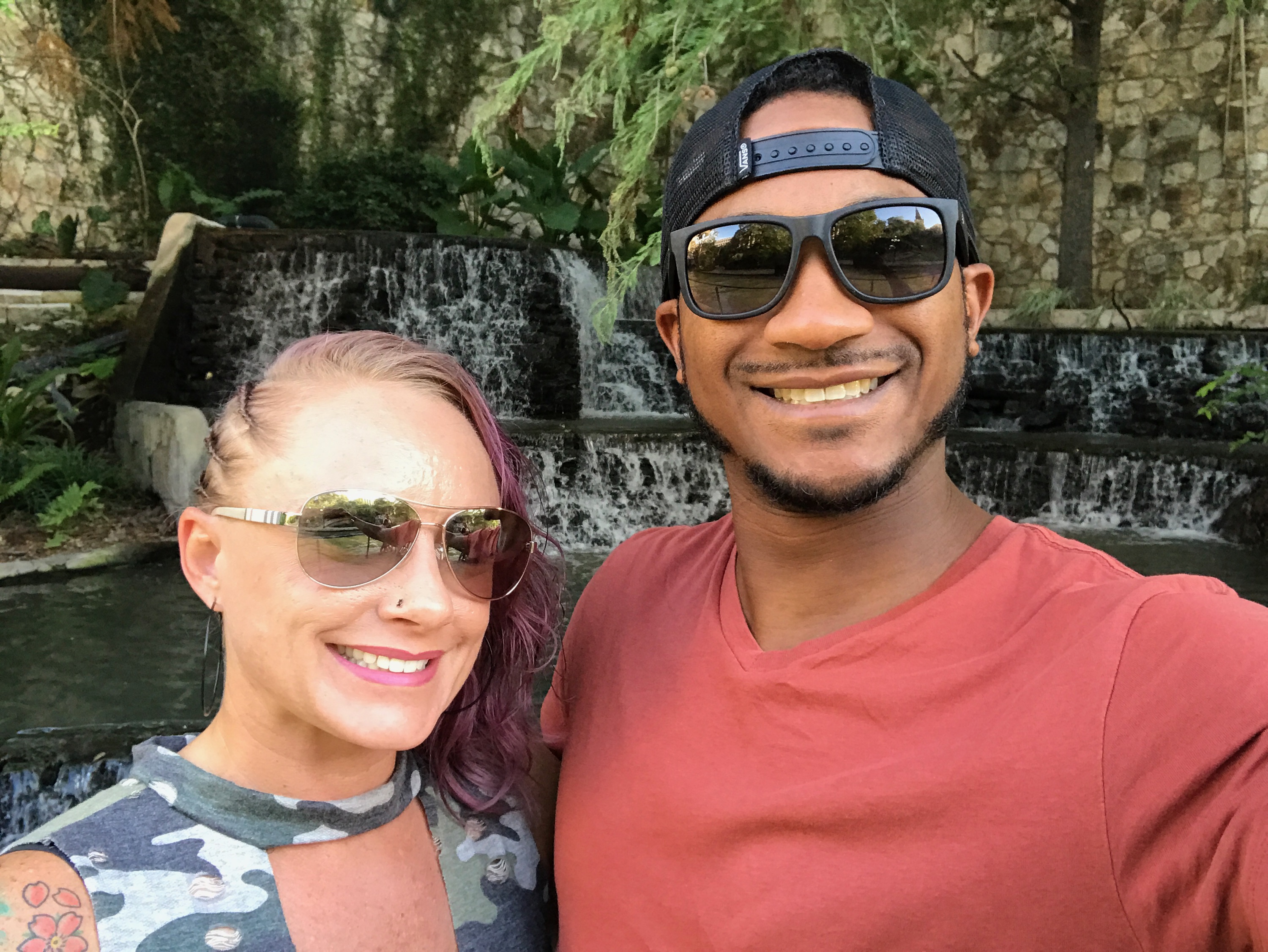 Lifestyle Is A Choice, You're Just One Choice Away…
PS: If you have NOT recruited 10 people in the last 3 months of your network marketing you may need a NEW strategy for your social media marketing. This ONE thing could change your growth online. Check It Out Here