Okay so!
People are Facebook grouped to death these days! Every time you turn around, someone is adding you to yet… ANOTHER Facebook group. And you have no idea what the group is or WHY you're being added to it. It's annoying…. We know!
But guess what? There is a way to create a Facebook group that will actually attract people. There is a way that you can create a fun Facebook group that people will bring other people to. There is a way to do it where you don't have to be that "weirdo" that is randomly adding people to groups.
And today, we are gonna give you a few tips on the RIGHT way to start a successful Facebook group! Ready?? Let's go!

First! You need to find something you are super passionate about. We find that a lot of people just put together Facebook groups THINKING it will help them build their business but have no passion for the group. If you don't have passion for the group, then why would anyone else?? You are going to have to be active in this group daily. So, make sure it's something you want to participate in daily.
(Make sure your group is about something that you can keep and stay involved in even if. You leave the company you're currently in.)
With that being said, you have to have a purpose behind the group. Now that you figured out a group that you can be passionate about, you need to discover the purpose for the group. What will people get from the group? What result is someone wanting that your group will help them get? Create a group that people will feel like they "need" the group to accomplish their goal.
Make sense?
Now… lets Launch your group! Launching a new group, in our opinion, can be pretty fun. Again, only if you're passionate about your group. Start with doing a Facebook live sharing what your new group is about and what people will get from the group. Be excited!!
"I'm starting a new weightless group! We will be going on this journey to lose 15 pounds together! This will be a community of support, sharing recipes, contests, and giveaways!"
Next do the same on your page with a post. You can say the same things, but it will reach people that don't watch Facebook lives. At the end of both the live and post, make sure to give everyone a call to action.
"If you want to be a part of this community, comment below so I can make sure you get added to the group."
Continue to do another live and post every week or every other week to continue to grow your group. You can also invite people you talk to in messenger or in person.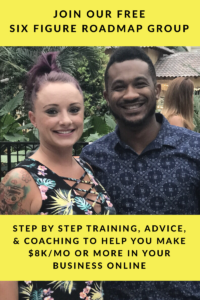 "Hey, I started this community where we are going on a journey together to lose a few pounds. We share healthy recipes, workouts, and motivation. We also do some fun contests and giveaways. I'd love to add you to the group if you wanna have some fun with us!"
PLEASE DON'T RANDOMLY ADD PEOPLE TO YOUR GROUP. If you do the things mentioned above, you can easily grow your group to 1,000 or more within a year.
Alright! The last tip we'll share right now is…. Get people involved in your group! You do this by building a community that is NOT ABOUT YOU. Make it about everyone else. Let people know inside the group that you want them to share their stories, their goals, wins, stucks, etc. Invite people to go live in the group sharing their life.
Give people a reason to post in the group by having small contests or quick giveaways. Keep it fun and interactive. This will make the people in the group want to add more people! How awesome would that be?!
Use these tips to grow your Facebook groups and you'll have a successful, exciting group in no time! Remember you're gonna have to get creative. You need to have something that you are super passionate about. You'll have to be involved and get the community involved. It needs to stand out from the billions of other groups out there. But if you follow these tips, you can absolutely create an awesome group!
Oh and one more thing! If you are worried about how you can actually help these people get results… think about it like this.
If you want to create a group of a community of people wanting to lose 15 pounds, then you do it first! If you want to create a group of people who want to fix their credit, you do it first. Once you do, you know how you did it, then you can just SHARE YOUR JOURNEY on how you did it. It's that simple.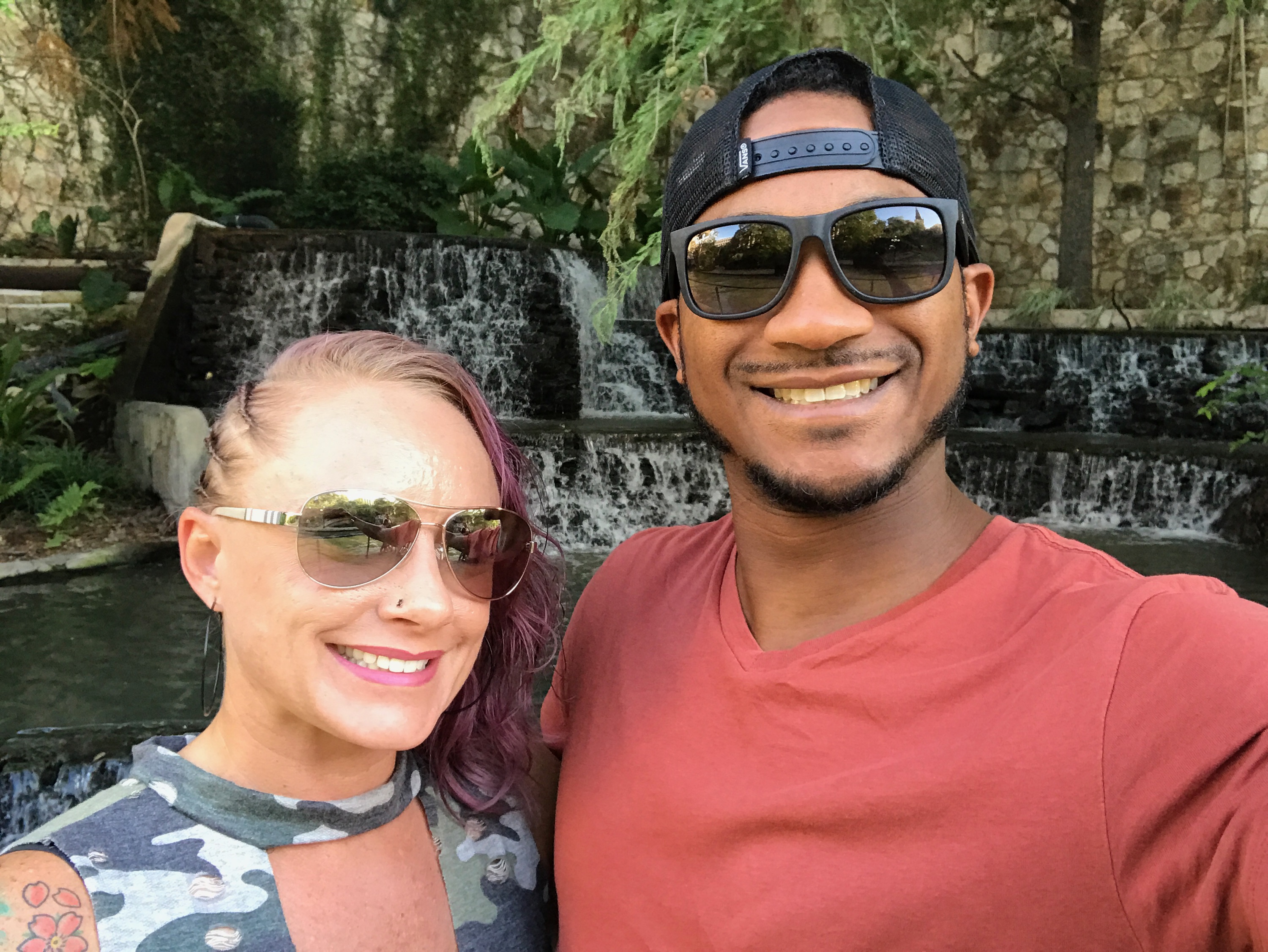 Lifestyle Is A Choice, You're Just One Choice Away…
PS: If you have NOT recruited 10 people in the last 3 months of your network marketing you may need a NEW strategy for your social media marketing. This ONE thing could change your growth online. Check It Out Here