WHERE ARE THEY GOING?!?!
Where did all of my prospects go? Why are they not responding??  What did I do or say wrong???
Are you in a place where these questions are going through your head? If you have been in your business for any length of time, chances are you know the feeling of your prospects going into witness protection. Meaning you can't find them! They are M.I.A., missing in action. You call and they don't pick up. You text with no response. And just when you thought you had an interested customer or business partner, they are know where to be found.
Don't worry! We've all been there. It might have happened to us more than anyone… before we figured out what we were doing wrong. Over the years we have had this happen and have learned a few vital things that have helped us gain thousands of customers and build tons of healthy relationships.
A quick background about us… we've been in the home business industry for about 5 years now. We have personally recruited over 700 people and have built teams in the thousands. We have worked with some of the top-notch coaches in the industry… so we kinda know what we're doing ?. And as always…. we got ya back!
 If you want to keep your prospects from disappearing, we have a few simple steps you can follow. In today's video, we will share some simple ways to make sure you keep your prospects, prospects! And decrease the amount going in witness protection! 

First and foremost….  DO NOT SPAM YOUR PAGE.
Seriously… please don't! There are two main reasons why NOT to do this..
Do you like to be spammed? No. Didn't think so. And guess what? No one else does either.  Think about it. When is the last time you saw a link on someone's page and you clicked on it? Never! You keep on scrolling anytime you see a spammy post with a "Join my team" post and a link at the bottom. This doesn't work and people will eventually start deleting you. 
IF (and that's a big IF) someone actually does click on the link, they have all the information they need to decide if they want your product or not without ever having to talk to you. So, if they see something they don't like, you won't ever know. They might see something that the company has recently changed or misread something, but again, you would never know so you could set things straight.
You want people to have to come to you for information and questions that they have about your company/product. By you posting your link, that eliminates that from happening.
Make sense?
Next, IT HELPS TO ACTUALLY CARE
When someone doesn't genuinely care about you or your needs, wants, goals, dream… you can spot it out immediately right??
Other people can spot it too!
When you talk to prospects, its so important to ASK QUESTIONS. Find out about what it is that THEY want. What do you have that can help them achieve their goals? When you dig in and find out what it is that they are looking for, you can serve them better. When you truly care and truly serve, they will always come back to you. Even if they aren't ready in that very moment to make a move with you and your biz, if you show that you genuinely care about them and helping them, they will ALWAYS come to you when they are ready.
And that leads us to….. DONT BE SO QUICK TO SEND YOUR LINK EVEN AFTER THEY ASK FOR IT!
We constantly see people who send their link way too soon. There is a process. You can't speed up the process. It doesn't work like that. Here is an example of what is happening:
You: Hey Name! I just linked up with this amazing company. Would you be open to taking a look?
Prospect: Sure, I'll take a look.
You: Send link… never hear back from prospect again.
Do you understand why the prospect goes missing? Because you didn't dig. You didn't find out why they are even open. Why do they need to make some extra money? Why do they need your product? What changed in their life that lead them to be open? You need to know these things so you can help them paint the picture of how your company can actually help them achieve their goal. This will keep them close because they realize how they "need" you to make the dream come true. 
Don't be so quick to send your link. Ask questions. Find out more about them and what they actually need. Dig in. This will allow you to discover how you and what you have to offer can actually help them. And if you can provide something that can help THEM, they will come back to you with their questions/concerns.
Forth (and foremost lol)… BE THE GUIDE. NOT THE TOOL!
That means…. STOP TALKING SO MUCH! Your job is to get people to your presentation. Not to be the presentation.
We get it… you're excited! You wanna tell the whole world and you don't understand why everyone won't join you right this second. You see the vision and you can't comprehend why they don't! Trust us.. we've been there! And we're glad you're excited! BUT, if you don't do this the right way, you'll scare everyone off and they will stay MIA forever.
Just like we've said previously in this episode, its your job to get to know your prospects and what they need/want. You can share a story or two about what the product or company has done for you or someone you know. Edify the presentation. Get them excited to see the presentation. Then let them watch the presentation!
Remember, you are the preview…. not the movie!
Lastly, BACK UP A TAD…
Okay we all know that "The fortune is in the follow up". But its important to know the difference between following up and annoying or stalking someone lol. Follow up with someone day 1, day 3, day 7, day 14. If they still haven't watched your presentation, give them some time. Your pipeline should be growing daily. And if thats the case, you won't get back to your people for a month or two. This gives them time to sit with their current life. And if you've followed the other steps of caring, serving, and helping, then by the time you follow up with them again, they are saying, "Thank God! I need you!"
=====>>>>> We hope this gave you some clarity and helps you keep your prospects from being MIA! We actually covered this last night in our group coaching. Along with some really cool conversational things that you can use to really transition your conversations, and have better ones.  If you haven't already, join our free Facebook group. We built an awesome community of Intentional Lifestyle Creators. People that are just going out there and really taking a stand for their lifestyle.
All you have to do is go to www.ILCuniversity.com/free and you can get inside of our free Facebook group.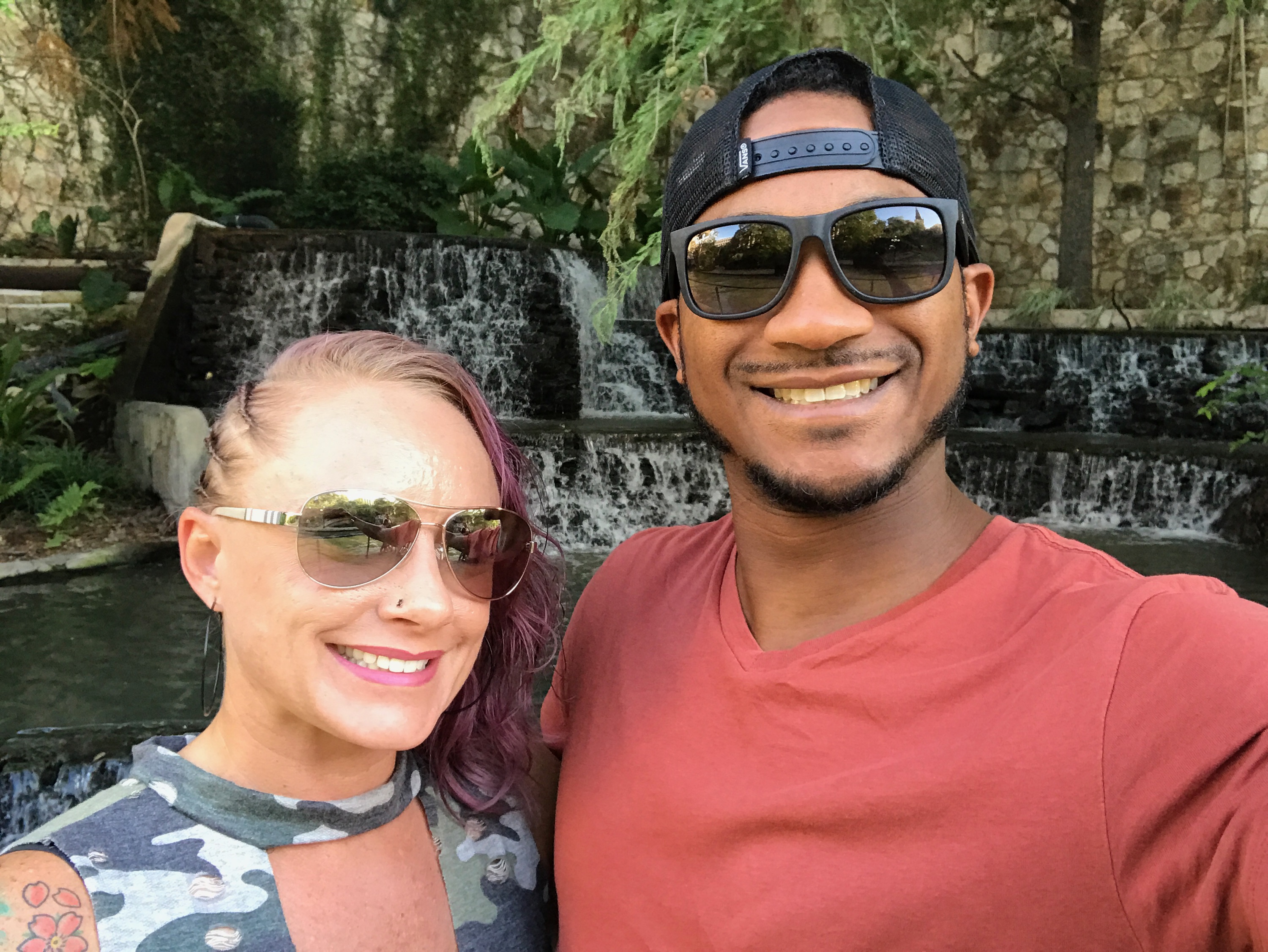 Lifestyle Is A Choice, You're Just One Choice Away…
PS: If you just don't have enough leads in your pipeline to have an effective follow up strategy for your business. This is a cool tool we have used to generate thousands of red hot leads for our business over the years. It will help you find more leads and close more sales virtually guaranteed. CLICK HERE NOW