Six Top Secrets for Creating Your Lifestyle Freedom Now

If you seek lifestyle freedom in your online coaching business, then you need to embrace the mindset right now that you are good enough. You must overcome "not good enough", and take on the law of attraction secrets, and manifest the best of entrepreneur motivation!
In this dynamic episode learn how to get new perspective during challenging seasons. No matter where you are in life right now, there's no doubt that at some point in your past or in your future you will have experiences that can bring self doubt or other mindset struggles. No time to listen to this podcast fully now? Check out our top takeaways below and come back soon to hear it all.
1. As an entrepreneur do the work to always be learning from past hurts to work on yourself.
2. Don't let an age mentality stand in your way of showing up with your full capabilities.
3. Let go of old identities to fully focus on what you want to become.
4. True forgiveness and release of past hurst is one of your biggest tools for propelling forward.
5. Personal development is NOT a timed test, don't try to "rush" through it.
6. Get in community, let others build you up and provide the same support in return.
We hope these top secret tips will help you turn your mess into your message! Let us know what YOUR biggest takeaway is!
We want ILC to be your go to resource for you succeeding as a digital entrepreneur! So be sure to stay plugged in, stay connected, and let us know how we can help you in YOUR business and life. Don't be shy. Comment below, email us, comment on YouTube, FB or IG. We will ALWAYS get back to you and get you moving in the right direction!
ILC will also provide highly useful, FREE training on our website and youtube channel, plus bonus support with the ILC community!
We believe that you can create passive income online to create the lifestyle of your dreams, never give up, never settle, be intentional, and always create! You're always one choice away from a completely new lifestyle!
Don't forget! Connect with us on YOUTUBE and on INSTAGRAM – Snap a quick pic of this episode and share it on your stories. Tag us @ilcuniversity and lets continue the convo there!
?

Show Notes and Resources Mentioned in Today's Episode:

? – Mentioned Resources: Caleb Maddix, FB here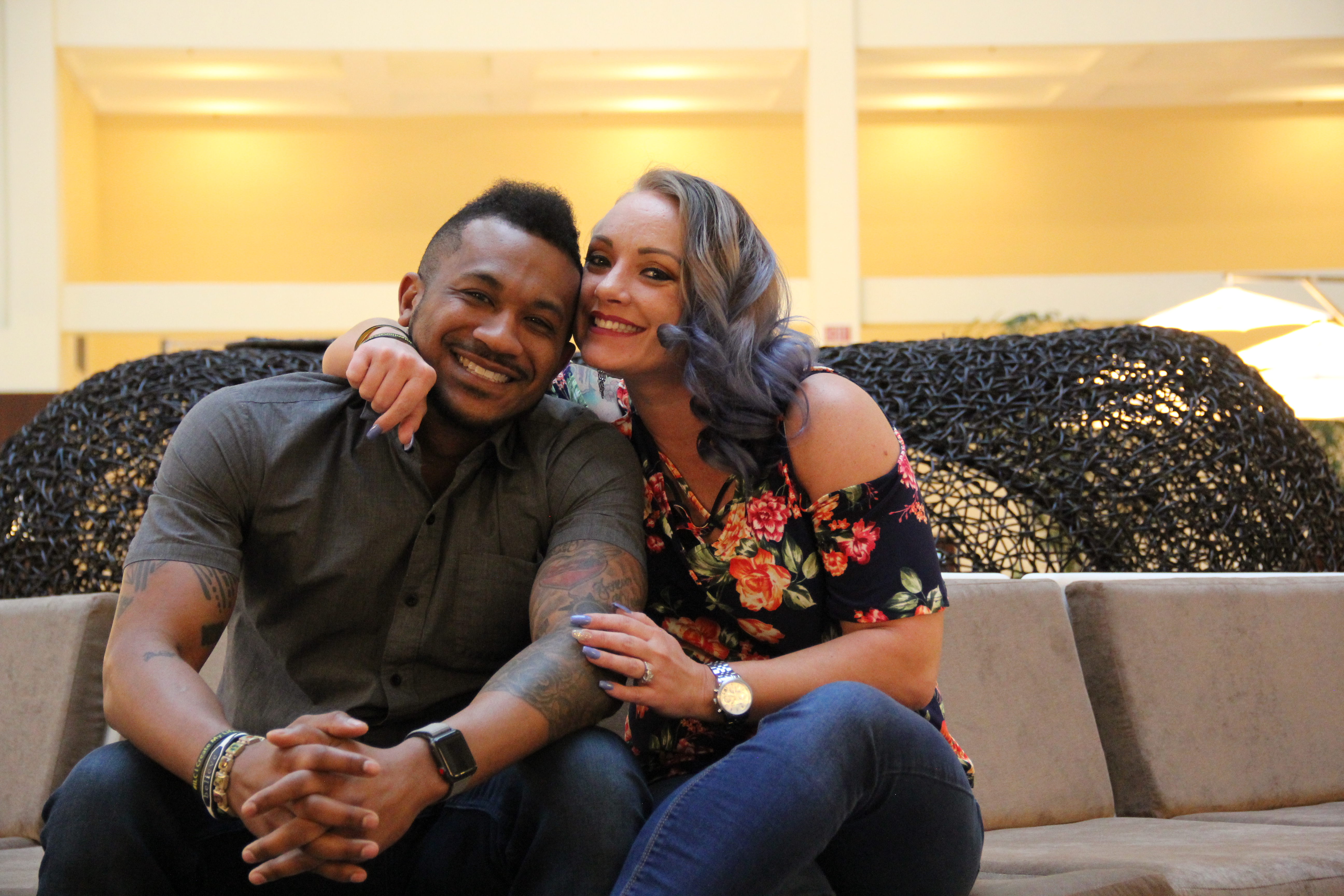 PS: Next Monday starts one of the most benficial challenges you can ever do in your business. Once you get this ONE thing right, your business could change forever (We are participating this too) Want to join us? . LEARN MORE

Want The Exact Checklist For Launching Your 7 Figure Coaching Business?
Download Our Impact Launch Formula Checklist 
14 Days To More Attention, Leads, & Sales Online In Just 27 Min Per Day
(Without Spending A Dollar On Ads Or
Chasing Dead Beat Prospects)