Uphill Strategies Entrepreneur, Tim Pecoraro, The Best Kept Secret in Leadership, Shares the Best Way to Explode your Leadership Skills is Identifying Your 3 Core Gifts
While Tim has been working with John Maxwell's team for over 20 years, coaching millionaire and multimillionaire entrepreneurs, he didn't start out that way. He graciously acknowledges having grown up in a family of multi-generational brokenness and found himself in a lot of trouble throughout his teens. He was the ultimate chameleon, taking anything and everything to fit in wherever he was. Yet, at nineteen he realized he needed to figure out what he was actually good at. Through the course of several high intensity jobs and moving up and down the East Coast, he began to realize that he was a talented leader, communicator and creative.
Yet, having the "curse of being capable", it took Tim time to really flesh out what it meant to live in to those quality traits. One way that he found himself really honing what he was gifted to do was by showing up, not to get paid, but to give and give abundantly. He explains that there were many, many events he attended and asked what, "What can I give?", "What can I do?", "How can I pay to play?"
Then as he continued to question and push against the status quo of his community and life circles, he found himself acknowledging that he believed in God, but couldn't quite hear him, or sense his guidance yet. It was at this critical juncture that he made a friend, Harry, who became a connector and mentor in his life. Harry once told Tim, "We both need God, vision, purpose, and direction, so why don't we go after those things together?" From there, Tim's life began to really shift and he found himself beginning to fine tune what it meant for him to live into who he was knit to be.
In closing, take a second to ponder what Tim has said about the only real thing each of has – our name. How can this quote help you find your top 3 core traits to explode your Leadershop skills today?
"The only thing you really have is your name. A lot of people chase a lot of things. What are you chasing? And if you are chasing the wrong thing, are you at risk of losing your name? When youkeep your name, everything else will follow."
We want ILC to be your go to resource for you succeeding as a digital entrepreneur! So be sure to stay plugged in, stay connected, and let us know how we can help you in YOUR business and life. Don't be shy. Comment below, email us, comment on YouTube, FB or IG. We will ALWAYS get back to you and get you moving in the right direction!
ILC will also provide highly useful, FREE training on our website and youtube channel, plus bonus support with the ILC community!
We believe that you can create passive income online to create the lifestyle of your dreams, never give up, never settle, be intentional, and always create! You're always one choice away from a completely new lifestyle!
Don't forget! Connect with us on YOUTUBE and on INSTAGRAM – Snap a quick pic of this episode and share it on your stories. Tag us @ilcuniversity and lets continue the convo there!
?

Show Notes and Resources Mentioned in Today's Episode:

? – Mentioned Resources: John Maxwell, Justin Prince, Psalm 139:14 

? – Books We Suggest: Gretchen Rubin, The Four Tendencies, Brendon Buchard, High Performance Habits

Let's get social – 
Find Tim's Website here
Check out FB
Don't Forget Instagram!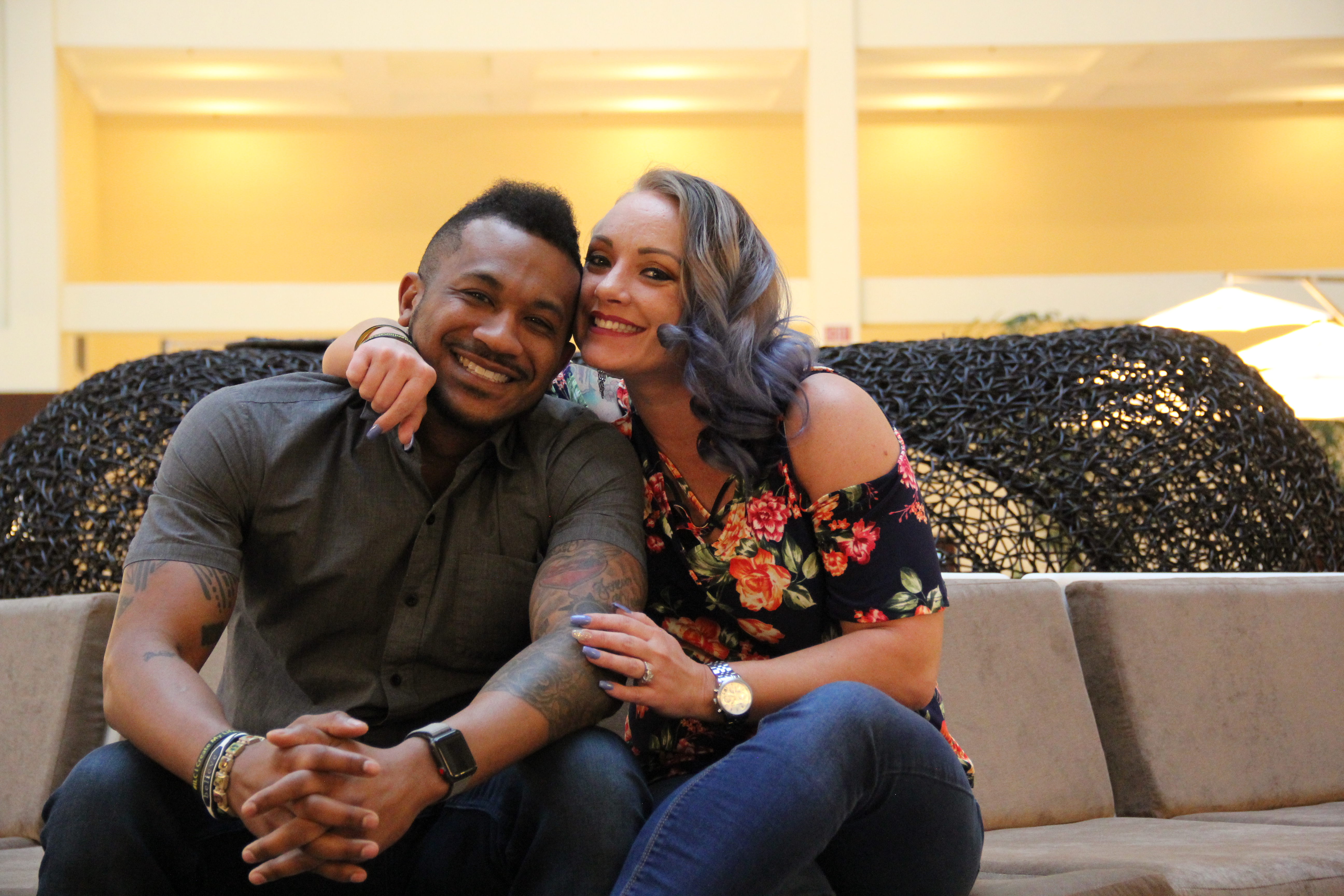 PS: Next Monday starts one of the most benficial challenges you can ever do in your business. Once you get this ONE thing right, your business could change forever (We are participating this too) Want to join us? . LEARN MORE

Want The Exact Checklist For Launching Your 7 Figure Coaching Business?
Download Our Impact Launch Formula Checklist 
14 Days To More Attention, Leads, & Sales Online In Just 27 Min Per Day
(Without Spending A Dollar On Ads Or
Chasing Dead Beat Prospects)