Show Notes:
The biggest piece of content that makes the biggest difference to coaches, is a book. 
Book is a piece of content that is seen as a completely different kind of content than anything else.
All other content – people automatically assume they're being sold to. 
What are the steps to writing a book? 1. Don't write your book, dictate your books. 2. Create a visual mind map of your book. 
Mistakes people make: 1. Editing your own book is a mistake. Writing the book is easy, editing is hard – don't cut corners on who edits your book. 
Once you've written your first draft, send it to 10 beta readers that can be objective. 
We want ILC to be your go to resource for you succeeding as a digital entrepreneur! So be sure to stay plugged in, stay connected, and let us know how we can help you in YOUR business and life. Don't be shy. Comment below, email us, comment on YouTube, FB or IG. We will ALWAYS get back to you and get you moving in the right direction!
ILC will also provide highly useful, FREE training on our website and youtube channel, plus bonus support with the ILC community!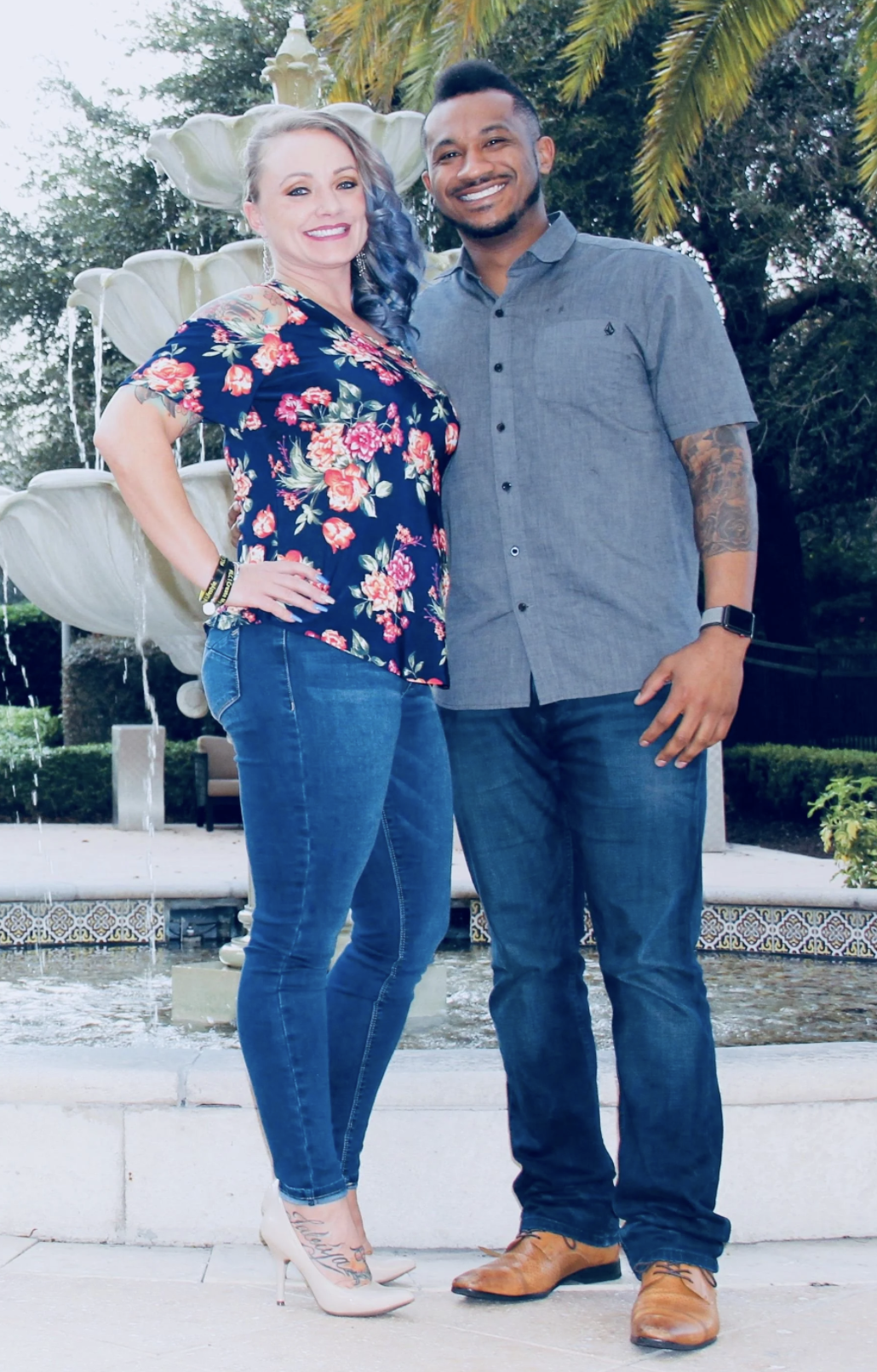 PS: This coming Monday we have a LIVE marketing training inside of our Facebook Group! Q&A, prizes, and new marketing strategies to help explode your online business. Starts sharp @noon est on Monday Want to join us? . LEARN MORE

Want The Exact Checklist For Launching Your 7 Figure Coaching Business?
Download Our Impact Launch Formula Checklist 
14 Days To More Attention, Leads, & Sales Online In Just 27 Min Per Day
(Without Spending A Dollar On Ads Or
Chasing Dead Beat Prospects)