Jessie Lee is a firecracker of an entrepreneur. Jessie coaches an expansive network marketing team. After overcoming a rough upbringing, Jessie has risen to leadership standing in three separate companies and has reached multi-million dollar levels. She currently hosts a podcast of her own, while continuing to grow her network marketing venture. We highly recommend listening to this jam-packed interview. Check out the recap below!
Four on Fire Tips to Living in to Your Leadership from Jessie Lee:
1. Ensure you are rooted in a place of growth. Ignore the opinions and/or insults of those that you don't take seriously to ensure you aren't internalizing their negative feedback loops.
2. Know and embrace that you are the only you and don't look for praise from the critics in your world. Step in to your confidence to become unbreakable.
3. Constantly be feeding your BRAIN with ways you can improve and be a creative leader. When you know who you are as a leader, you are better equipped to enrich the relationships around, and therefore able to build solid business foundations.
4. Know your COLOR and the COLORS of your teammates, customers, future teammates, and future customers. Gathering an array of personality types helps to sustain business.
We want ILC to be your go to resource for you succeeding as a digital entrepreneur! So be sure to stay plugged in, stay connected, and let us know how we can help you in YOUR business and life. Don't be shy. Comment below, email us, comment on YouTube, FB or IG. We will ALWAYS get back to you and get you moving in the right direction!
ILC will also provide highly useful, FREE training on our website and youtube channel, plus bonus support with the ILC community!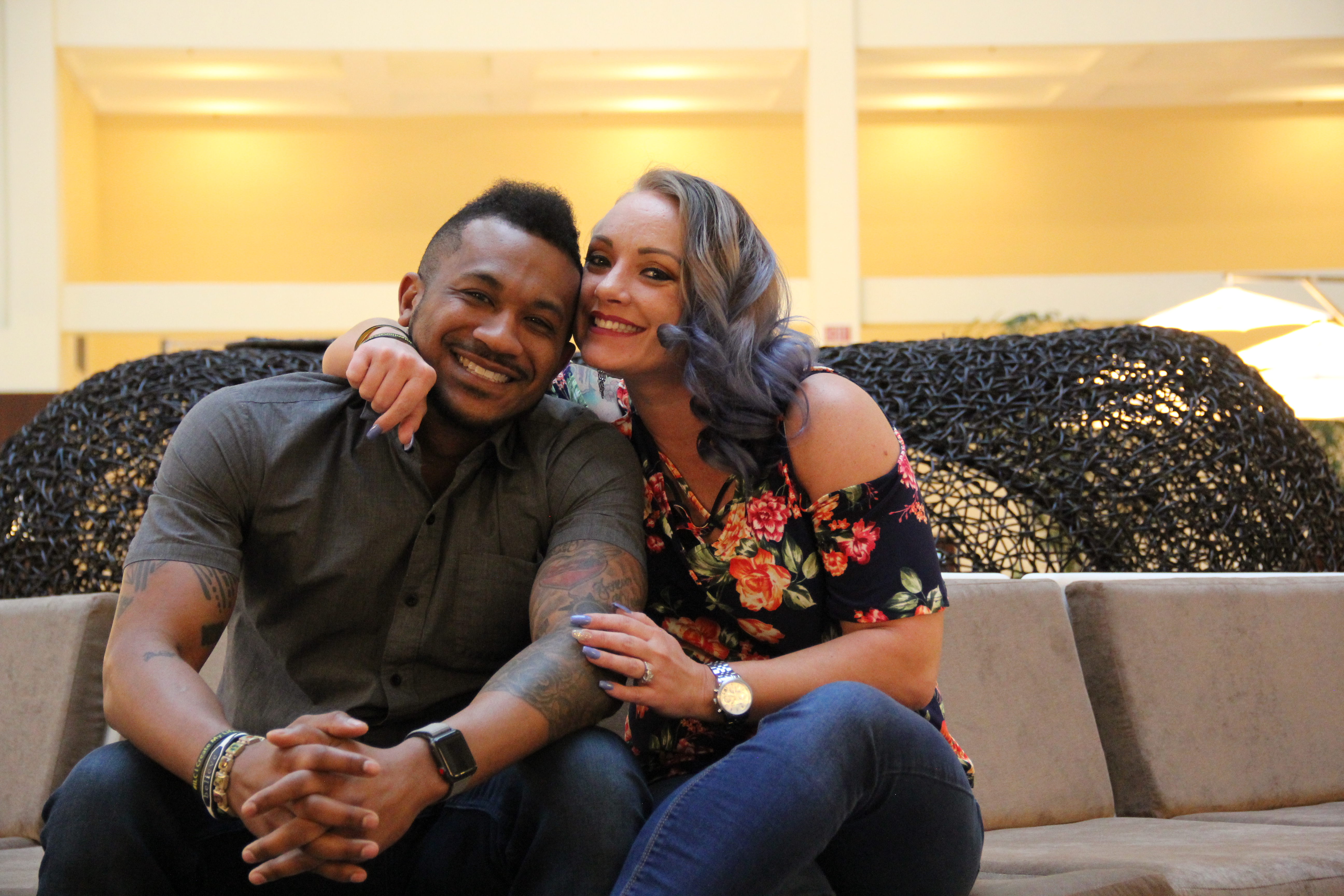 PS: Next Monday starts one of the most benficial challenges you can ever do in your business. Once you get this ONE thing right, your business could change forever (We are participating this too) Want to join us? . LEARN MORE

Want The Exact Checklist For Launching Your 7 Figure Coaching Business?
Download Our Impact Launch Formula Checklist 
14 Days To More Attention, Leads, & Sales Online In Just 27 Min Per Day
(Without Spending A Dollar On Ads Or
Chasing Dead Beat Prospects)