If you run a business online, your ability to capture information online and take someone through a sales process is essential to your business. Your funnel is the key to your success online. Click funnels is a software designed to help you design beautiful funnels, sales pages, and other web pages so you can capture more leads, get more engagement through your sales cycles, and make more sales online. Take your 14 day, free trial of click funnels today
My Lead System Pro or MLSP is a internet marketing education program originally designed to help network marketers grow their businesses online the right way. MLSP provides social media training, course, sales training and more. It also provides users with websites, funnel tools and customer relationship software.
Zoom is the leader in modern enterprise video communications, with an easy, reliable cloud platform for video and audio conferencing, collaboration, chat, and webinars across mobile devices, desktops, telephones, and room systems. Use zoom to conduct seamless online meetings with prospects, team members, and webinar attendees.
Want to grow your online business with live or automated webinars? See significant growth with live casting, event streaming, and webinar broadcasting ever released to the public. Unmatched flexibility coupled with high tech precision offered at a value yet to be equaled.
Aspiring entrepreneurs, start-up business owners, seasoned business pros and everyone in between can benefit from their association with Elite Marketing Pro. Our students successfully operate businesses like these. EMP serves entrepreneurs that have brick and mortar businesses, network marketing businesses, direct sales, Affiliate marketing, Information marketing, professional Services. Whatever your business, and whatever level of experience you bring to it…if you've ever dreamed of taking control of your financial destiny, then you've found the single most valuable resource available to help you achieve that dream.
Want to increase customer retention and recurring sales? Send Out Cards is a fully customizable card service designed to engage your customers and clients with cards and gifts. Seamlessly and effortlessly create an intimate relationship with your customers by sending birthday cards, Christmas cards, and special event cards. Watch your business sore using Send Out Cards!
Confidently grow your business by turning clicks into customers with high-converting landing pages and lead generation campaigns. Build Custom Landing Pages That Drive Leads & Sales With Easy-To-Use Tools. Easy-to-Use. Cross-App Integration. Easy A/B Testing. Free Instructional Items. Easy-To-Use Interface. Drag and Drop Editor. Built-In Checkouts. Dedicated Support. Conversion Expert Support.
Go Beyond Email Marketing With True Marketing Automation without the confusion and price of Infustionsoft. Send Exactly What Your Contacts want and need from your business. With thousands of 5 Star Reviews, Advanced Reporting, Sales Automation. Training and Support. Types: Email Marketing, Marketing Automation, Sales & CRM Automation, Messaging. Active Campaign began as a solution for business owners who needed to keep in better touch with their contacts. They have set a goal to help marketers send fewer emails while still achieving better results by giving them the marketing automation and automated sales CRM features.
Aweber is an email marketing service provider with over 100,000 small business clients world wide. Regardless of industry or business size, AWeber helps our customers keep in touch with with their subscribers, all while upholding email marketing best practices. Aweber is great for beginners in the email marketing space. Great place to get your email marketing started.
Trello's boards, lists, and cards enable you to organize and prioritize your projects in a fun, flexible and rewarding way. … Whether it's for your business, a side project or even the next vacation or event, Trello helps your team stay organized. … Trello has a variety of unique production capabilities that work for any online business!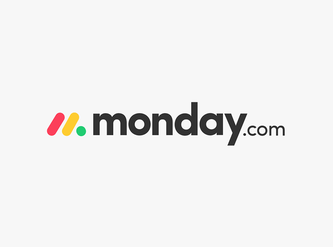 The visual management tool is here! Manage your team workload at a glance. Get all your team's projects done for the price of a latte! Try it now. Simple & Color Coded. Free iOS & Android Apps. A Tool That Works For You. 24/7 Legendary Support. Trusted By +1,950,000 entrepreneurs.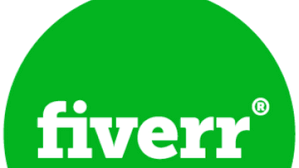 Fiverr is the world's largest freelance services marketplace for lean entrepreneurs to focus on growth & create a successful business at affordable costs. Fiverr is an online marketplace for freelance services. Create an account and become a freelancer or find the next person to complete the next company project.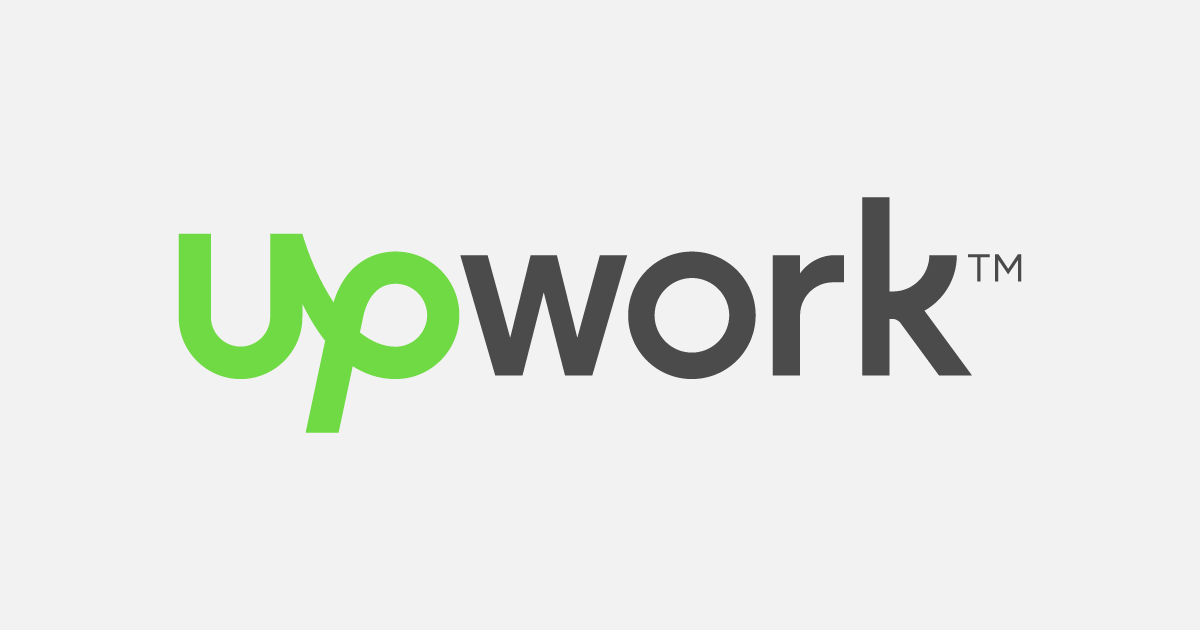 Hire top‑quality freelancers for your next project from the largest and most trusted freelancer site. Learn how you can get even more done with increased production tools. Easily find quality freelancers for you business. On the Upwork you'll find a range of top talent, from programmers to designers, writers, customer support reps, and more.
Start by posting a job. Tell them about your project and the specific skills required. Upwork analyzes your needs. Their search functionality uses data science to highlight freelancers based on their skills, helping you find talent that's a good match for your project.
They send you a shortlist of the best candidates. You can also search the site for talent, and freelancers can view your job and submit proposals as well.
Word Swag easily and magically turns your words into beautiful photo text designs. "It's like having a graphic designer in your pocket". It's great for blog graphics, social media post, and more.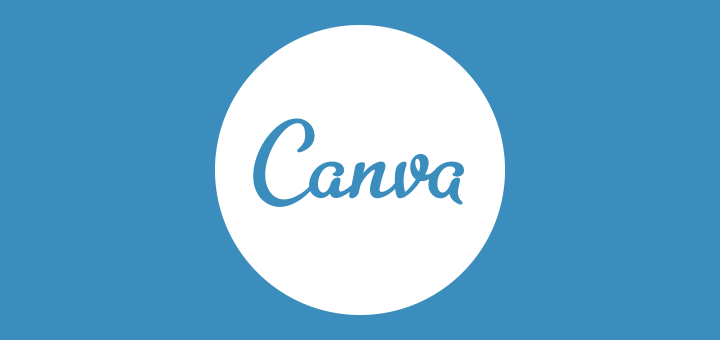 Canva is a graphic-design tool website, Users can easily create beautiful designs + documents. Use Canva's drag-and-drop feature and professional layouts to design consistently stunning graphics. It uses a drag-and-drop format and provides access to over a million photographs, graphics, and fonts. It is used by non-designers as well as professionals. The tools can be used for both web and print media design and graphics.